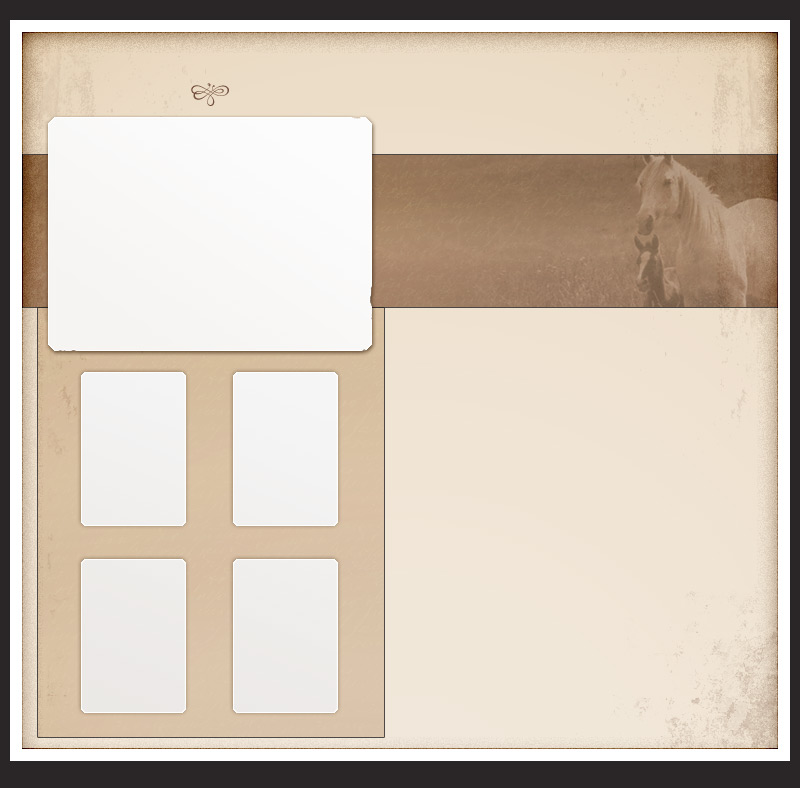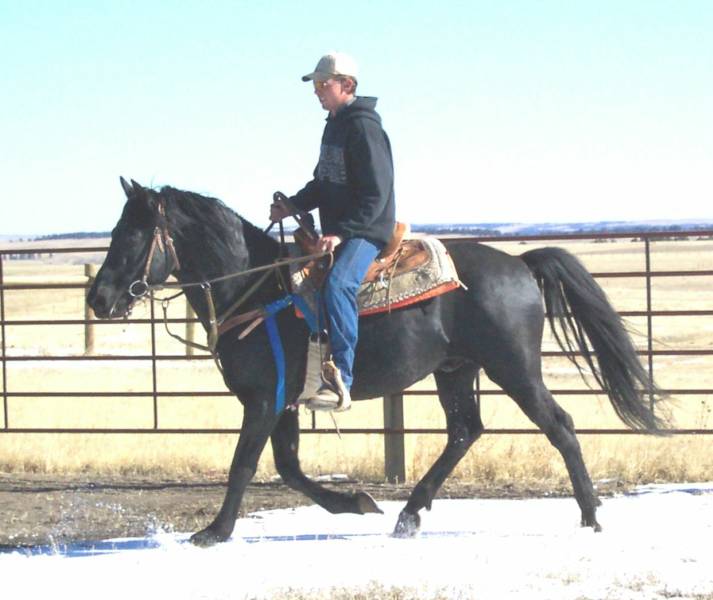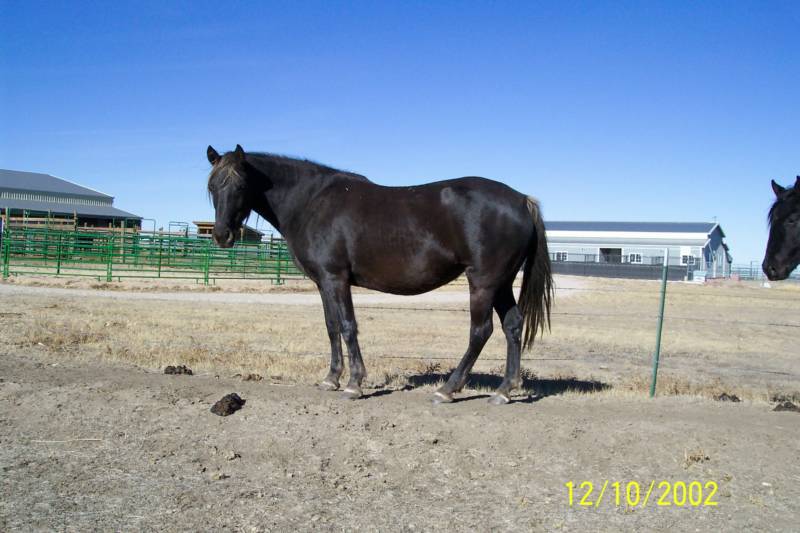 Lil Haven Kennel, LLC dog operations and Little Haven Ranch, LLC horse facility offers dogs and horses for sale and stud service.  The ranch specializing in breeding and selling quality Kentucky and Rocky Mountain Gaited Horses along with a few Paints and Quarter horses.  The ranch supports The Haven Program therapy and childrens outreach program using rescued horses and dogs.  It also reinvests some of it's funds into the rescue and rehabilitation of dogs and horses for placement in homes including therapy programs.  Donations are appreciated and tax deductible.

We offer horses for sale, trail horses, riding horses, good broke horses, foals for sale, mares for sale, stallions for sale, rescue horses for sale, gaited horses for sale, safe trail riding horses, 4-H horses, ponies for sale, colts for sale, foals for sale,

We have beagles for sale, Dachshunds for sale, Maltese for sale, Golden Retrievers for sale, Goldendoodles for sale, Maltese for sale, Shih tzus for sale, Yorkshire Terriers for Sale, Yorkies for sale.  We also offer in home pet sitting, pet sitting, dogs at stud.  We participate in good standing with the American Kennel Club, American Pet Registry, American Canine Association, Continental Canine Association registries.  We have 30 years of experience breeding dogs and horses.  We are small professional dog breeders, licensed in the State of Colorado.  Standing at stud are Colorado Doc and Zeus's Black Lightning.  We offer dog stud service as well.

Horses for sale, dogs for sale, colorado puppies for sale, foals for sale, colorado horses for sale, colorado dogs for sale, puppies for sale in colorado, dogs for sale in colorado, dog breeders in colorado, horse training, colorado horse ranches, colorado equine therapy, therapy riding programs, handicap riding programs, horseback riding, lessons, horseback riding lessons, horse training, colt starting, horse rescue, dog rescue, horse rehabilitation, dog rehabiliation, saddles for sale, tack for sale, horses, horse, dog, puppies, colts, mares, filly fillies, studs, stallions stallion dogs, puppy, colt, mare, stud, bichon frise, golden retrievers, havanese, goats, rabbits, equines, equine, canine, colorado ranches, Little Haven Ranch, LittleHavenRanch.Com, lil haven ranch, the haven program, colorado rockies ranch, colorado rockies kennel, zeus's black lightning,

horse, horses, equines, horses for sale, horse for sale, horse classified, horse classifieds, horse show program, horse show, horse show software, horse show software program, horse rescue, therapy riding programs, horse rehabilitation, horse retirement homes, equines, equines for sale, equine rescue, equine reproduction, horse reproduction, horse mating, horse breeders, horse ranches, horse farms, horse training, horse communication, horse stories, horse accidents, handicap riding programs, therapeutic riding programs,

Golden Retriever Puppies In Colorado For Sale

Kentucky Mountain Saddle Horses For Sale In Colorado

Quarter Horse and Black and White Paint For Sale

PO Box 2                  By Appointment Only

Elbert, CO 80106

(303) 648-9777