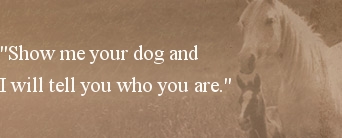 F1 goldendoodles $1500 each.

AKC Bernese Mountain $2500

Labradoodles $900+ each.

AKC Golden Retrievers $1500.

Morkies $1500

We are in Elbert, CO but can meet.  Call 720-301-9000.

Our puppies are bred from the healthiest breeding stock which conforms to AKC breed standards.  Our focus is on health and overall excellence.  Our adults are treated as family.  We are not a large operation.  All of our pups come with a first shot and worming.  Our pups have been known to be well socialized.